Corma's

Nutritional Supplements and more!
Corma's specializes in health supplements, vitamins, herbs and more!!
Our knowledgeable staff will assist you in choosing the right product for you.

We are Columbia's oldest health food store... in business for over 35 years!
Call us | 803.782.8896


Hours|Mon-Sat: 10am-6pm
4903-B Forest Drive
Columbia, SC 29206
Located between TUESDAY MORNING and
ED ROBINSON DRYCLEANERS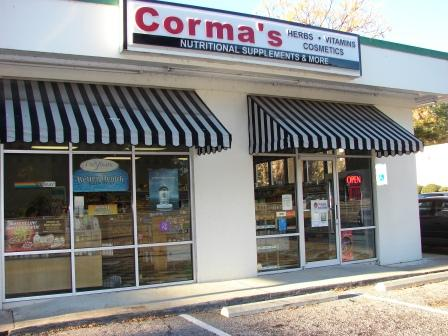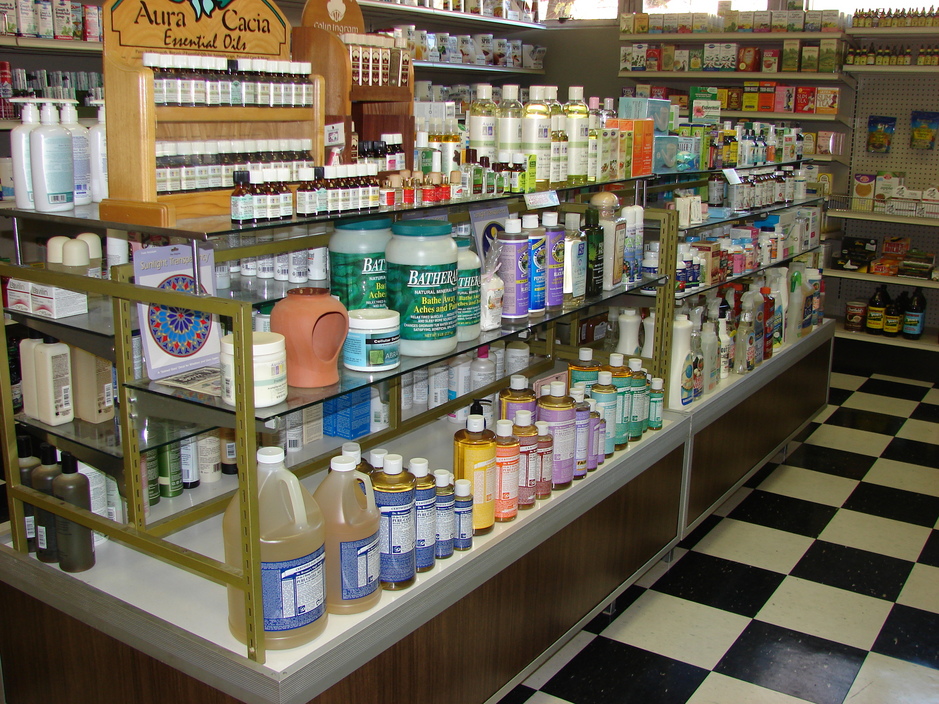 Serving Columbia for over 35 years!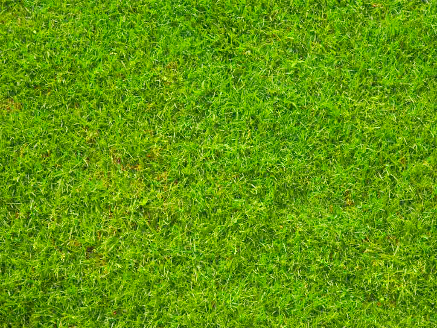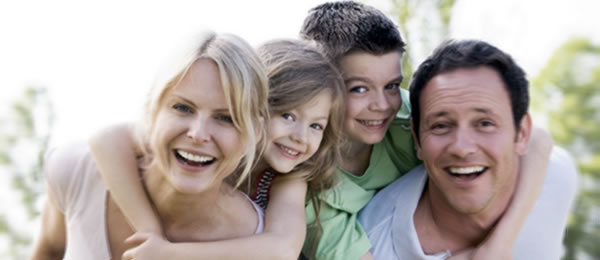 Cold & Flu Products
Xclear Sinus Care
Elderberry
Probiotics
Quercetin
Vitamin C
Essential Oils
General Health Top 5
Fish Oil
Vitamin D
Vitamin C
Probiotics
Glucosamine Chondroitin MSM

Energy


Rhodiola
B Complex
CoQ10
Whey Protein


Raw Energy



Brain/Memory Functi

on


Tumeric
DHA
Ginko Biloba
B12
Rhodiola
Inflammation
MSM
Fish Oil
Glucosamine Chondroitin
Tumeric
Arnica
Cherry Juice
On the shelves Now


Albizia Calm
Supports Mental Calmness Helps Reduce Anxiety and Stress



After almost 40 years of service to the Columbia community, Corma's, which was flooded out during the recent "1000 year flood", is PERMANENTLY CLOSED and will not re-open. WE THANK ALL OF OUR LOYAL CUSTOMERS FOR THEIR SUPPORT OVER THE YEARS!!